OBS! Du er på backoffice.finansforbundet.dk, kopier ikke links herfra med henblik på distribuering i nyhedsbreve eller andre steder.
Brug istedet dette link hvis du skal linke til en side:
https://backoffice.finansforbundet.dk/en/
We are the network for the entirety of the financial sector - 8 out of 10 employees in finance are members. As a member of Finansforbundet, you have access to advice and events tailored to the financial sector.

Events and courses
Finansforbundet organises a wide range of events all over Denmark. The events are tailored to the needs of financial sector employees, enabling you to acquire unique, specialised knowledge about your career, sector trends and other topics.
Find your event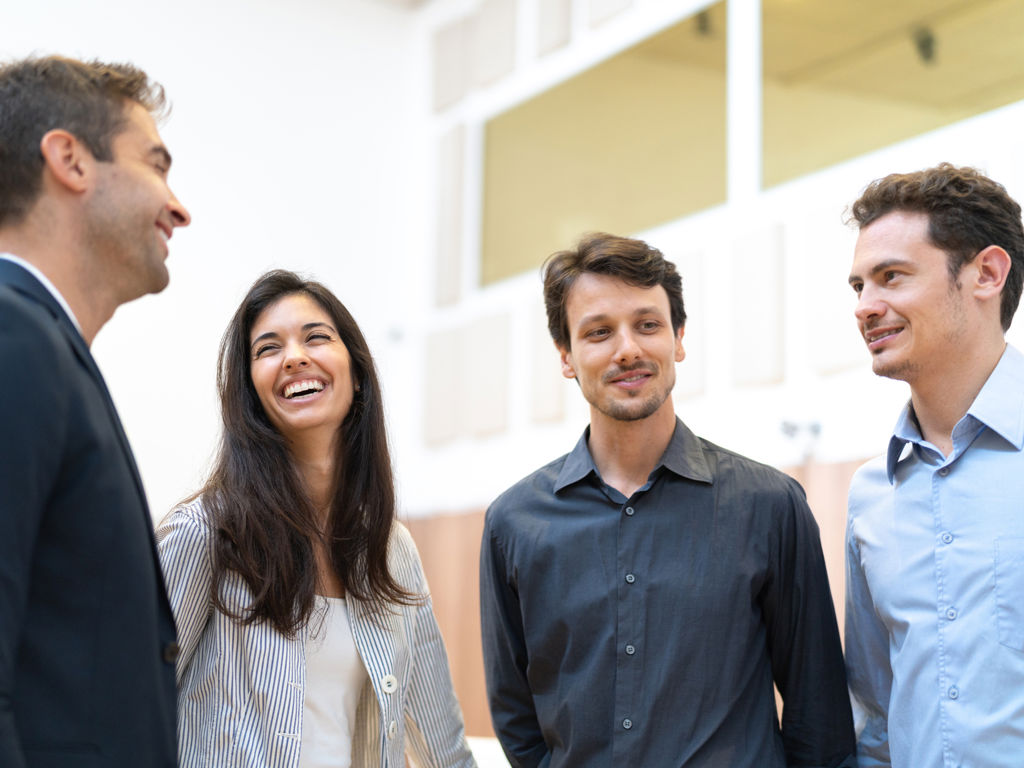 Significant difference in men's and women's earnings
There is still a huge pay gap between the genders in the financial sector, show the earnings statistics for 2022. In 38 of 44 occupations, men earn more than women.
Read more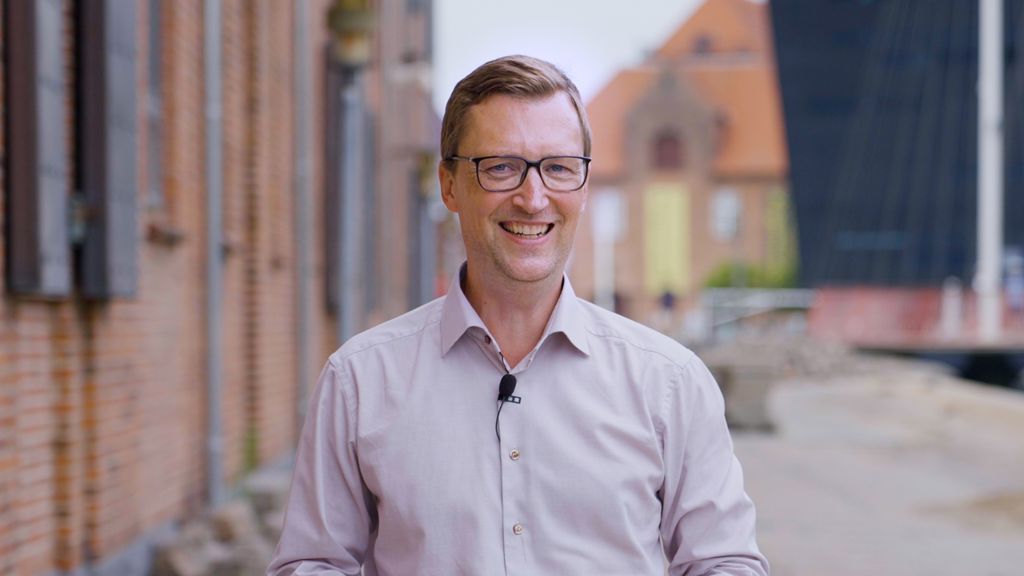 Getting your colleague to join?
You will get a gift card of DKK 400 each time you help us get a new paying member.
Read more